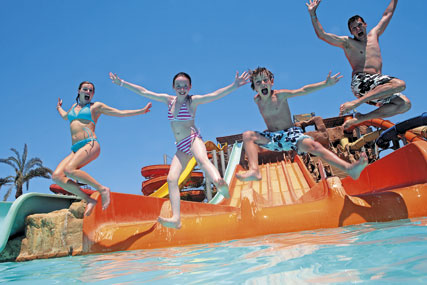 The tour operator has approached several agencies as it gears up for a pitch for the combined business. The chosen agency will initially be responsible for launching a summer campaign for both brands but could be retained if successful.
TUI's review comes more than a year after the travel giant abandoned an overhaul of its UK below-the-line marketing functions that aimed to spilt the marketing teams into two departments. One department was due to cover brand strategy, the other CRM and innovation.
Early in 2009, Kitcatt Nohr Alexander Shaw, Lida and WDMP pitched for a combined Thomson and Portland Holidays direct brief. However, that review was called off as a result of the internal changes. Billington Cartmell also handles part of the direct business for First Choice.