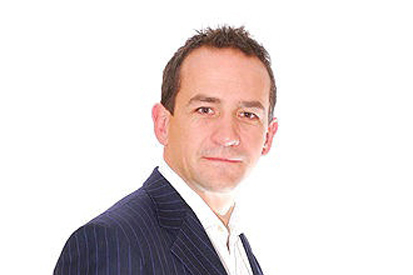 The revamp, being carried out by new chief executive Johan Lundgren, will see TUI customer director Tim Williamson leave his role. It is as yet unclear if Williamson will take another position in the TUI group. Strategic planning director Neil Morris and IT director Keith Newman are also to leave their roles.
Williamson's Customer division will be split into two teams: Brand and Marketing, and Overseas Operations and After Travel Customer Service.
The former, led by head of marketing Jeremy Ellis, will report directly in the chief executive Lundgren, who is understood to wish to take a more hands-on role with branding and marketing. The latter division will transfer to distribution director Nick Longman.
An internal marketing board, chaired by Lundgren and featuring stakeholders from throughout the business, will now be responsible for strategic brand and marketing decision.
Williamson, a former product and marketing director at travel agent First Choice, became the first marketing director at TUI Travel following the merger of TUI AG and First Choice Holidays in 2007.
"Following the restructure of the TUI UK board with the new managing director, Johan Lundgren taking direct control of marketing and the successful work completed repositioning the Thomson and First Choice brands, the creation of our internal brand, the transformation of our UK customer services function, the record results achieved in our overseas operations and with the customer really at the heart of the business with successful creation of the Customer Board I feel it is right for me to look for new challenges both internally within the TUI Group and externally and not necessarily within travel," said Williamson.