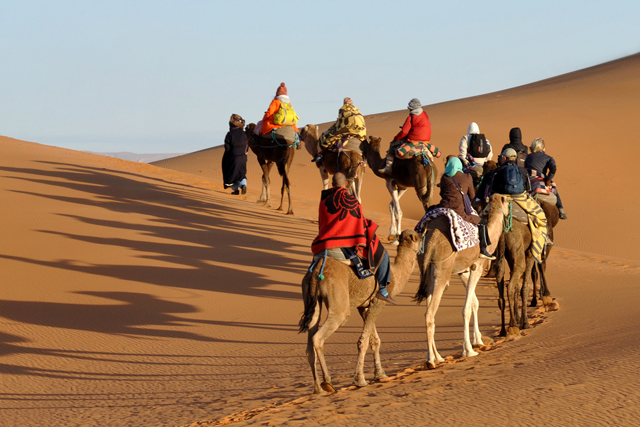 Rapp will be responsible for SHG's offline integrated media planning and buying account in the UK and Ireland, as well as online where it is part of integrated activity.
Agenda21, an independent digital agency that has worked closely with Rapp in the past, will be responsible for the online planning and buying in the UK and Ireland, as well as driving online marketing analytics across all brands.
The two agencies pitched separately in a process that involved a number of undisclosed agencies.
Conrad, the incumbent on the account for four years, did not re-pitch for the business.
The account covers SHG's marketing strategy across all of its specialist brands which include Crystal, Hayes & Jarvis and Citalia.
Commenting in April, when the review was first announced, David Jarvis, multichannel strategy director, said that review aimed to get "more effectiveness" from its marketing spend across all of its brands.
Ian Maynard, managing director of Rapp Media, said: "We are looking forward to helping take SHG's brands to a new level in a market where new competitors are emerging and the way consumers search and buy their holidays is constantly evolving."
Jarvis said: "In an increasingly competitive environment, we needed a strategy that amplifies each brand in the most efficient and effective media possible.
"We were impressed by the insights that Rapp and Agenda21 came up with in order to help us reach our goal of remixing our marketing spend in order to bring greater ROI.
"The two combined will provide a focussed approach to marketing analytics looking at attribution and consumer behaviour across both online and offline channels.
"The innovative new ways of working and the fact that both agencies can respond to a change in data and customer behaviour was a perfect fit for our business model in order to carry the individual brands forward."
Specialist Holidays Group was formed in the autumn of 2010 when several specialist travel brands from within Tui Travel PLC merged under one management team.
Follow @nickbatten2