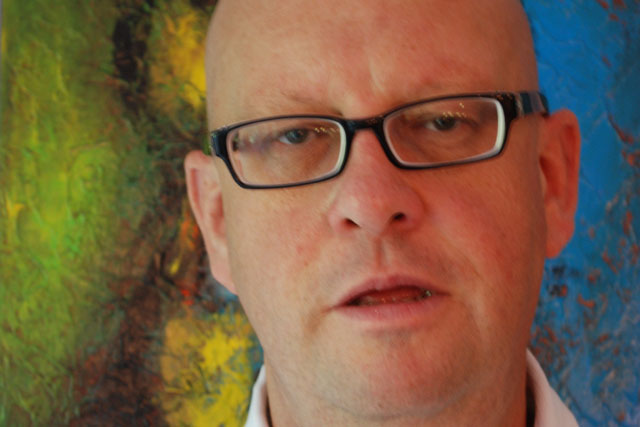 Tunicliffe will be tasked with maximising "support for GroupM agencies in the areas of new business, organic growth, and collaboration initiatives," according to the group.
He will create a "central growth team," consisting of agency professionals and GroupM and WPP resources that will provide added value services, senior-level expertise, resources, tools, coordination and overall guidance for the individual new business development operations at each GroupM agency including Maxus, MEC, MediaCom and Mindshare.
Rob Norman, chief executive of GroupM North America, said: "In order to ensure that our agencies' new business operations are running at full speed, it's essential that they maximise all the resources available to them, not only within GroupM, but also within our holding company, WPP."
Tunicliffe joined GroupM in September 2010 as leader of specialist services. He was responsible for revenue growth and the development of specialist services across the group.
Norman added: "Mike and his team will ensure that all our agencies have access to and utilise the many and varied specialist resources available to them throughout this vast network.
Tunicliffe was previously UK chief executive of CIA Medianetwork (now MEC) and prior to that was chief executive of the former Western International Media in the UK, which was merged into Initiative Media.
He has worked as a global account leader for leading international brands, including Unilever and Wrangler and Lee Jeans.
Earlier this month, WPP launched GroupM Next, an innovation unit designed to support its agencies.
Follow Mark Banham on Twitter @Banham72