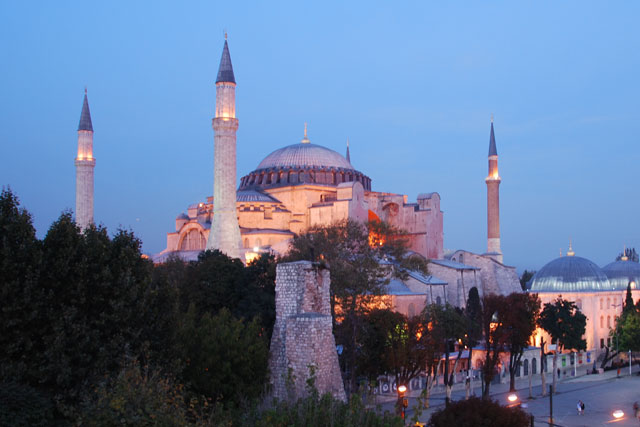 A statutory tender was issued for the account last week, with RFIs required to be submitted by 29 September.
The brief covers Turkey's marketing activity during 2012, as the tourist board looks to promote the country as an attractive holiday destination for all times of the year.
Marketing activity will focus on positioning Turkey as a modern country with a deep-rooted cultural heritage, highlighting its range of international sport and major artistic events, as well as its hot climate.
The work will predominantly be targeted at middle- and higher-class travellers, and will focus on Turkey's major target markets in North America, Europe, North Africa and the Far East.
Activity is thought to include TV, press, outdoor and digital work, with about $4.5 million-worth of the organisation's marketing budget dedicated to the UK.
Previously, the Turkish Tourist Board has primarily hired agencies based in Turkey to create the bulk of its marketing activity. It then used the London-based agency Bygraves Bushell Valladares & Sheldon to adapt the activity for the UK market.