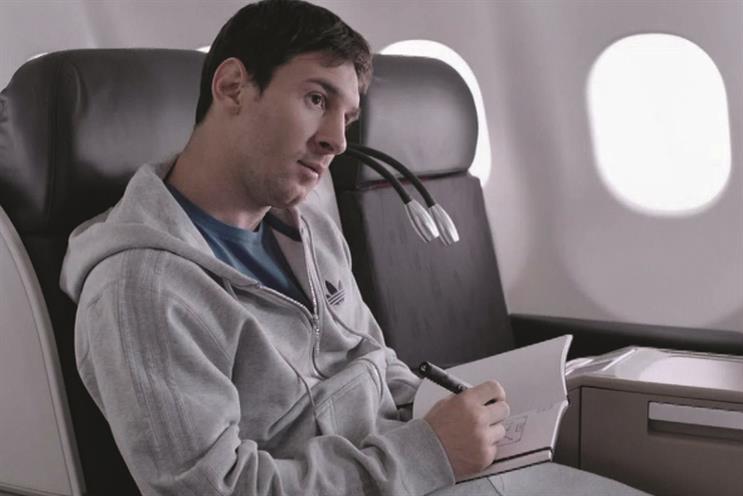 The carrier has approached agency networks directly to invite them to pitch for the brief. Turkish Airlines spends around £1 million a year on advertising in the UK, according to Nielsen.
The business is handled by the Turkish agency Alametifarika, which created an ad featuring the basketball player Kobe Bryant and the footballer Lionel Messi. The film quickly became one of the most popular ads to ever appear on YouTube, receiving more than 100 million views, 100,000 "likes" and 900,000 shares in the first week.
Turkish Airlines has also used a series of outdoor ads in the UK featuring the actor Kevin Costner to promote its daily flights from London Stansted Airport.
The brand is trying to re­position itself as one of the fastest-growing airlines in the world and has ordered new aeroplanes and added destinations. The carrier currently flies to 204 destinations in 91 countries.
Turkish Airlines did not respond to requests for comment on the review.