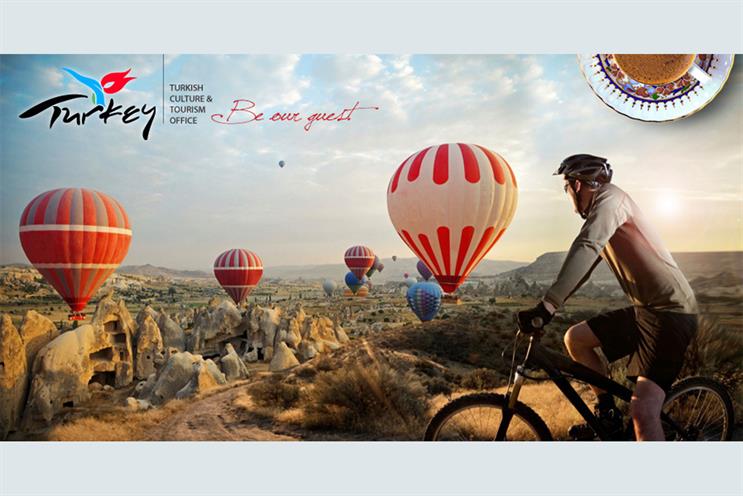 The appointed shop will create banner ads and pre-rolls, as well as seasonal digital and social media activity, but will not be responsible for media buying. Agencies have been invited to submit fee proposals.
Other responsibilities will include developing "an up-to-date global digital media strategy for social media, mobile and video advertising", according to the brief. The winning agency will also be expected to research new advertising channels for the tourist board.
The pitch is being run in-house and agencies have until this week to respond to the tender.
Turkey's ministry of culture and tourism tends to hold pitches for campaigns on an annual basis. UK agencies that have previously worked with it include Ware Anthony Rust and Target Media.
The body did not respond to requests for comment.