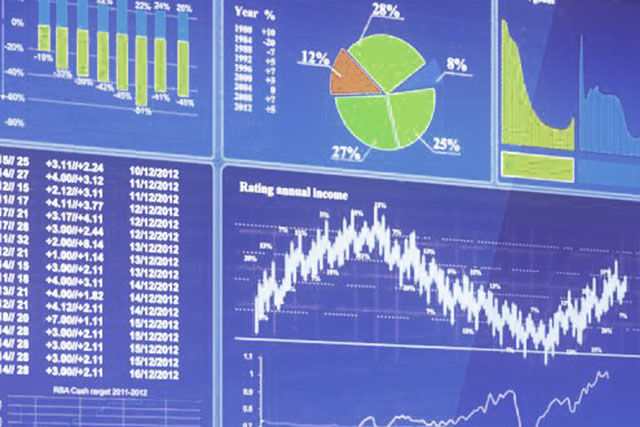 Customers have changed the boardroom. Traditionally, the CMO, CFO and CIO worked in very separate siloes. Walls were erected to clearly mark their respective domains.
But customers, empowered by social media and able to jump easily from brand to brand, tore down the walls and the three C-level execs began to acknowledge the need to work together. For marketers looking to implement informed, customer-centric campaigns that support the wider business objectives, this is a huge opportunity.
Today truly data-driven decisions can be enabled by technology platforms helping marketers to achieve a single, dynamic customer view in their marketing systems; and run real-time, one-to-one, multi-channel marketing campaigns.
The power of data within an organisation and the role it plays in business success is no longer a secret. This approach can shape the way that the modern marketer works by ensuring that they have the insight needed to deliver against business objectives. This need has never been greater. Today seventy-five per cent of UK organisations are losing potential revenue of nearly £200 million due to poor quality data wasting time and resources, according to research undertaken by Experian Data Quality.
Forging closer ties to technology specialists offers a great opportunity for marketers to avoid these losses and make an impact at board level. So much so that Gartner analyst Laura McLellan recently predicted that by 2017, CMOs will spend more on IT than their counterpart CIOs. For this reason, CMOs should be looking to build better analytical capabilities within their organisation to produce actionable customer insights, which in return help the bottom line. Where collaboration between marketing and the CIO exists, increased revenue and profitability will swiftly follow.
As more and more channels become available for organisations to communicate with their customers, the ability to link interactions will become increasingly inherent to delivering quality customer experiences. It's no longer enough to simply analyse customers' channels in silo. Each touch point needs to be treated equally in order to develop a single customer view, helping marketers to understand genuine, holistic behaviour and journeys. A complete and accurate picture of your consumer is also integral to maintaining a consistent and targeted customer experience.
Transforming data into insight is more important than ever. Without interpreting information, marketing teams will find it increasingly difficult to find and communicate with customers effectively. A more connected, organisation-wide approach to marketing is an important step for marketing leaders who want to support and drive the business, as marketing should be.