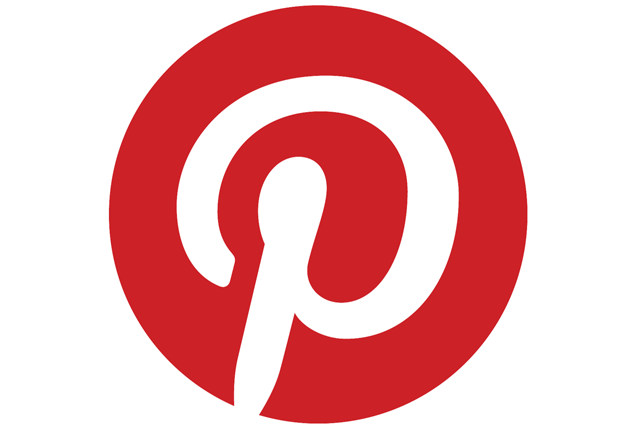 According to research from The Office of National Statistics, 72% of internet users now do their shopping online, which equates to nearly 26 million people in the UK alone.
A huge number of consumers now bypass the high street altogether, meaning that brands have had to adapt their strategies to make sales across digital. Staying competitive in the online retail landscape requires a fresh approach and in order to stay ahead of the game, brands must constantly innovate using an omni-channel offering.
The hyper-visualisation age is now upon us, where any visual media object can act as a portal to other media.
The retail industry is currently undergoing huge change and brands need to create a new engaging, relevant and useful experience to drive consumer engagement in today's connected, social environment. The hyper-visualisation age is now upon us, where any visual media object can act as a portal to other media. This creates a new engagement point for brands as the internet allows their services to become boundary-free and increasingly visually oriented. As a result, a socially driven, contextual and highly visual experience is the future of retail.
The rise of content-led services has particularly highlighted the importance of visual content. For example, social networks such as Pinterest, Tumblr and Instagram are where people share their material aspirations and desires. Social now acts as a portal for "objects of desire", where consumers see something they want and pin it, snap it and upload it before choosing to buy. The amount of visual sharing taking place online is opening new doors for brands.
Multiple research reports show that consumers are more engaged with video and image-led content, with numbers revealing that 44% of people are more likely to engage with brands if they post pictures and visual social networks like Instagram keep people engaged for 51% longer than text heavy social platforms like Twitter.
It's not difficult to understand why visual content entices people to purchase; images resonate emotionally with people and drive impulses. And, wherever there is impulse, there can be a shop.
In today's digital, hyper-visual environment, any image can become a retail showroom by enabling purchases in real-time. This is known as making content "smart", or, enabling "smart content" and it's the storefront of the future. Imagine watching a music video on YouTube and being able to click to buy the song instantly or seeing a picture of a celebrity online wearing the latest style in trainers and buying them in one click. With smart content, anything you see can be yours, just a click away from what you see.
It's possible to convert any type of content into smart content, including images, videos, live media broadcasts, maps and games on any device. Smart content enables a storefront within that visual media, creating a world where anything you see can be yours. It allows publishers and brands to turn content into a useful service for consumers. Consumers respond to smart content because it is non-intrusive; it enhances the online experience without interrupting it, and can be easily shared via social channels. An added plus for brand marketers is that it allows engagement levels to be measured in real-time.
By opening up the digital marketing experience with smart content, consumers experience the brand as a natural part of their online browsing – and buying – experience. Banner ads and display ads alike are outdated, ineffective and bothersome – many consumers feel that these ads interrupt their social networking activity and disrupt their mobile browsing experience. Recent research from Vibrant Media reveals that eight out of 10 people are actually annoyed by ads which self-initiate on their handheld device.
With attitudes to traditional advertising sensitive amongst consumers, there is a clear need for brands to create seamless and personalised customer experiences. If brands are to survive the waves of change that the retail industry is currently riding, they must tap into the power of pictures. By making the most of smart content, brands can deliver relevant and contextual experiences that play to this new era of hypervisualisation.
For more information about smart content, take a look at Kiosked's Smart Content Trends Report 2013.
This article was first published on The Wall Blog