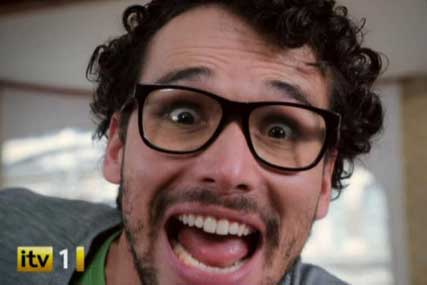 Year-on-year comparisons in November and December are tougher because of the rebound in the TV ad market in the last six weeks of 2009, but the fourth quarter is still expected to be up around 4 to 6 per cent.
According to figures from the Advertising Association, the TV ad market was worth £3.7 billion in 2009, down 9.8 per cent year on year. The most recent forecast from the AA suggests the market will be up 9 per cent at £4 billion.
A senior media agency figure said: "TV will be the only medium to have a positive result against 2008 numbers. The overall media market will still be down on 2008 because 2009 saw such a decline."
Media agencies expect the TV ad market to be up around 4 to 8 per cent year on year in November and up around 4 per cent in December.
Some agency groups are suggesting that Sky Media's TV ad revenue could be up as much as 30 per cent. ITV and ids are also expected to be ahead of the market.