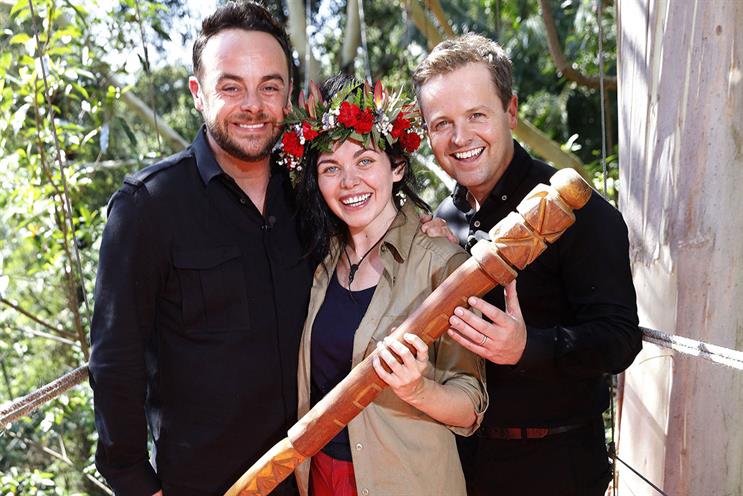 TV sales sources said the market should be roughly flat in December and January, after a drop of about 6% in October and November, as advertisers' nerves have steadied over Brexit.
Channel 4's drop in youth audience could make it vulnerable in negotiations, one source said. Talks have been known to run to Christmas Eve.
In a separate move, ITV received a boost after ISBA said regulators may need to review Contract Rights Renewal in future because of changes in the video landscape with the rise of on-demand players – specifically YouTube, Facebook, Netflix and Amazon.
"A time may be approaching where the relevance of CRR is no longer as clear as it once was," Mark Finney, director of advertising and media at ISBA, wrote in a letter to Robert Ditcham, the independent CRR adjudicator. Ditcham published the letter this week as part of his half-year report.
Finney said the CRR legislation, which forces ITV to guarantee historic trading arrangements to advertisers and helps to shape the wider TV ad market, remained "necessary" for now.
But he warned the position of "legacy" media owners looked "far less certain than it was only a few years ago".
The CRR adjudicator's report revealed that one unnamed media agency made six complaints about ITV between April and September. Four of those were upheld because ITV had "not offered fair and reasonable terms", one was rejected and another dropped, Ditcham said. The report added that ITV had generally behaved in an "efficient and satisfactory" manner.
The CRR adjudicator tends to receive more complaints between October and March, when trading deals are being negotiated. Some broadcasters have moved to multi-year contracts with different expiry dates to reduce risk during the trading season.
ITV welcomed ISBA's comments. "CRR belongs to a scarcely recognisable analogue TV era," a spokesman said, describing it as "no longer required" and "harmful for investment in original programming".