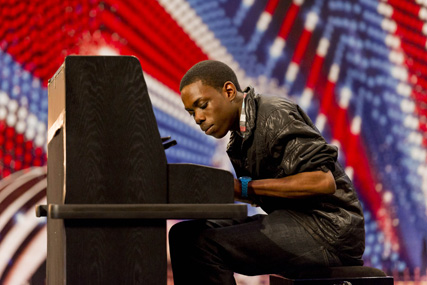 ITV's year-on-year ad decline is expected to be greater than the market in July, due to the World Cup boost in 2010, while Channel 5 is said to be ahead of the market, because it resolved a trading dispute with Aegis Media in the latter half of 2010.
The ITV advance-booking deadline for August was this week, making it too early to predict whether the trend will continue, but some media agencies are now suggesting the TV ad market could decline by one or two percentage points over the year.
Despite this, ITV's big-ticket shows continue to deliver for the broadcaster and 30-second spots during the final of Britain's Got Talent on Saturday (4 June) are expected to go for around £120,000.
Media agency sources suggest that initial forecasts for May and June have been revised down further. They suggest that TV ad revenues fell by between 7 per cent and 8 per cent in May and predict that June revenues will drop by between 5 per cent and 7 per cent year on year.
However, one media agency trader dismissed concerns over the ad market moving into negative growth in 2011. He said: "There doesn't need much of a shift to take it from a slight rise to a slight minus. I'm still predicting the market to be positive in 2011."