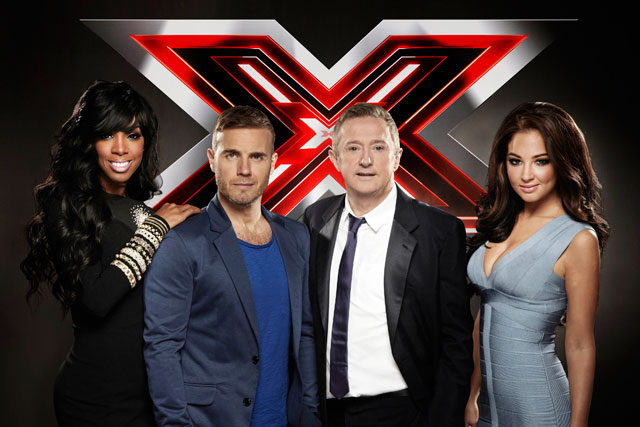 Agencies are optimistic about the final quarter but sources said the increase would be dependent on the performance of The X Factor, Big Brother and the England rugby union team in the Rugby World Cup.
Should the final-quarter rise be in line with expectations, sources suggest that this will contribute to a total rise of 2 per cent across the year when compared with 2010.
Initial forecasts had suggested revenues would be up by 4 per cent across the year, but a difficult second quarter, due to comparisons with a strong second quarter in 2010, has led to the downward revision.
The current predictions suggest Ebiquity, the media and marketing data company, may have been too pessimistic when it downgraded its predictions for the TV ad market to flat during the third quarter and down 2 per cent in the final three months of 2011.
Buyers predicted that ITV, Channel 5 and Sky Media would all have a solid final quarter but that Channel 4 could be behind the market.