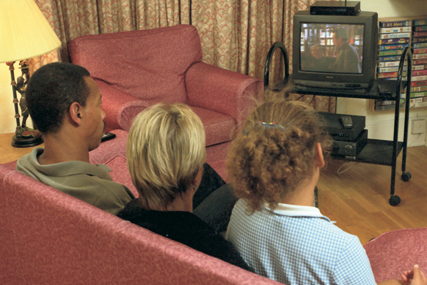 According to industry sources the TV ad market is expected to be up 8% to 10% in January 2011, and 6% to 8% during February though more exact estimates will be possible when the autumn trading season is over.
Media agencies are still involved in negotiations with broadcasters to determine how they will divide their advertising spend between the four main selling points – ITV, Channel 4, Channel 5 and Sky Media.
Once the major buying points have completed their share deals with the broadcasters even more revenue could boost the sector. One trader said: "There is quite a lot of money which has been approved but is not yet in the system."
One senior TV source said the rise in spend was particularly impressive, as the significant figure spent by the Government's Central Office of Information, estimated to be around £35m in the first quarter of 2010, will be far less this year due to the coalition cuts.
Following a decline of 9.8% year on year in 2009 to £3.7bn, the TV ad market has rebounded this year and is expected to be up around 14% or 15%, making it one of the few sectors to be up on 2008 levels.
On agency trader said: "The first two months of next year are when we will be most likely to see revenue growth as this year as the rebound really started in March. Though based on this year to guarantee anything would be dangerous."
Another TV buyer estimated that February could be up as much as 11%, bolstered by spend on ITV, and that his buying group expected the first quarter of 2011 to be up around 8% year on year.
Industry regulator Ofcom is expected to wave through product placement this week, which would give another boost to the sector though it is as yet unclear how large the market will be. Media agencies have suggested it could be worth as much as £200m within five years.