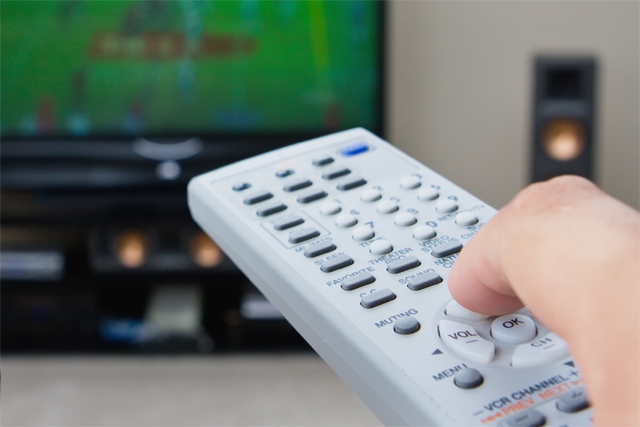 In 2013, UK TV revenue grew for the fourth consecutive year, with 737 new or returning advertisers making their appearance on TV screens. The new or returning brands accounted for two per cent of the total TV ad revenues, according to Nielsen.
Notable new advertisers included Holiday Inn, Vitabiotics and Ricola.
Thinkbox, the marketing body for commercial TV in the UK, said the figures included all aspects of commercial TV, including linear spot and sponsorship, broadcaster video-on-demand and product placement.
According to the Thinkbox figures, TV advertising prices in 2013 were the cheapest on record and 35 per cent cheaper in real terms than 20 years ago.
The average viewer watched 47 ads a day and the UK collectively watched an average of 2.8 billion ads a day in the first half of the year. The top three most-viewed advertisers were DFS, Aldi and Currys PC World.
Lindsey Clay, the chief executive of Thinkbox, said: "Businesses know that TV works. The strength of TV ad investment reflects commercial TV's health and also acknowledges the mountain of evidence proving TV's unrivalled ability to create business profit."
TV advertising investment is forecast to grow again in 2014, boosted by the World Cup in Brazil. The Advertising Association/Warc predicts TV ad revenue will grow by six per cent in 2014.