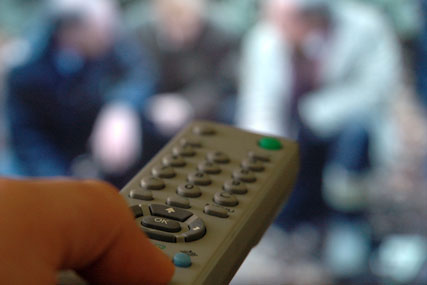 A stabilisation of ad spend to -1.2 per cent on average is expected in Europe, according to the forecast.
But an advertising recovery remains elusive as, according to Screen Digest, a minimum GDP growth of two to three per cent is historically required to trigger any advertising spend recovery and IMF forecasts fall short of that figure.
Ad prices will gradually recover in 2010 and this combined with the benefits of the World Cup suggest TV advertising will do better other traditional media the analysts say.
The mobile app market is expected to become fiercely competitive in 2010, and is forecast to generate £890 million in revenues with 4.4 billion downloads in 2010.
The online games market will be worth 24 per cent of the market in the US in 2010, up from 18 per cent in 2009 with the leading connected device in the living room continuing to be the games console.
Dan Cryan, head of broadband at Screen Digest said: "We are only at the beginning of the digital living room as TV sets, Blu-ray players and other set top boxes are increasingly getting connected to the Internet and providing services that people are actually going to use.
"For the moment games consoles have a significant lead in getting internet content to the TV as their processing power and significant local storage makes them easy to upgrade and add new services."