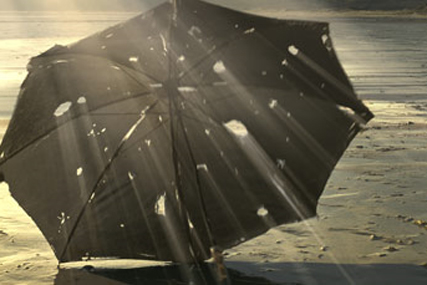 This rise, which could see May TV revenue total £300 million, would match the increase in revenues expected for April and exceed the 9 per cent year-on-year increase across the first quarter.
Agency sources suggested that the increases in revenue for the five months to the end of May will result in ITV, which takes around 45 per cent of total TV revenue, bringing in an additional £100 million over this period when compared with the first five months of 2009.
Advertisers launching their World Cup activity ahead of the tournament starting in June are contributing to the boost in May revenue.
All the major broadcasters are expected to continue to show growth, with the likes of Five and Sky Media among the largest increases in percentage terms. Agencies said that new clients and clients returning to the medium were also helping to boost spend because TV remains relatively cost effective.
However, despite recent low costs in TV, sources in­dicate that inflation might become an issue as demand increases. This could result in some campaign targets being under-delivered.
The launch of HD channels on digital platforms may also help the likes of Channel 4 and ITV in the coming months.
ITV and other broadcasters declined to comment on the agency projections for May.