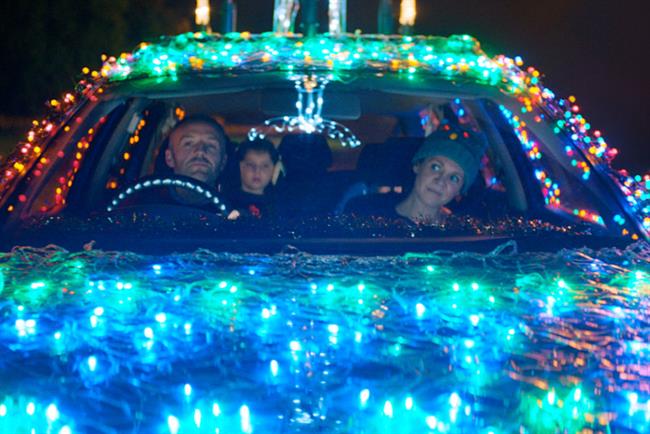 ZenithOptimedia, which compiled the forecast, said motors, finance, airlines and fast-moving consumer goods were the main categories investing in TV, which is up 8 per cent for the year to date and is expected to increase by a similar amount in December.
Jonathan Barnard, the head of forecasting at ZenithOptimedia, said: "December TV spending is particularly heavy this year because categories targeting young affluent men crowded out other categories, such as general retailers, during the Rugby World Cup. These have concentrated their spend at the end of the year."
The forecasts also claim low inflation and moderate pay rises are helping to increase UK consumers' buying power.
The media agency forecasts UK TV adspend to continue rising, by 5 per cent, in 2016.
Steve King, the worldwide chief executive of ZenithOptimedia, said: "Television remains by far the most important channel for brand communication, and online video, its digital offshoot, is increasing the audiovisual share of global display advertising."