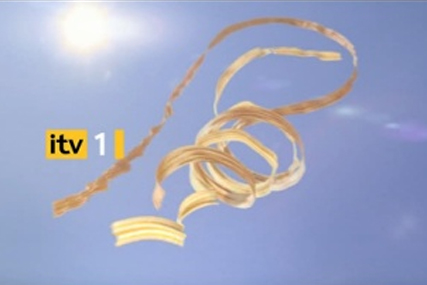 The research findings suggest TV can maximise campaign results from traditional direct response media such as direct mail, print and online.
The research aimed to measure accurately the media channels individual adults receive, the acceptability of advertising formats on those channels and their responsiveness to them, by asking about their media consumption habits.
ITV maintained there was a direct correlation between the use of TV, in conjunction with other media channels, to drive greater response and said TV remained the most acceptable form of marketing communication.
Rupert Howell, managing director of ITV, brand and commercial, said TV was not always the "first choice as a response medium" and was "often planned separately to direct response activity, with different creative work and different objectives".
Howell said this study provided clear evidence that "TV makes marketing messages work harder by amplifying responses across the board and comes at a time when TV is more accessible to clients than ever before".
The study was carried out by research agency Data Talk and surveyed 3,000 adults, using an online questionnaire, between June and August 2009.