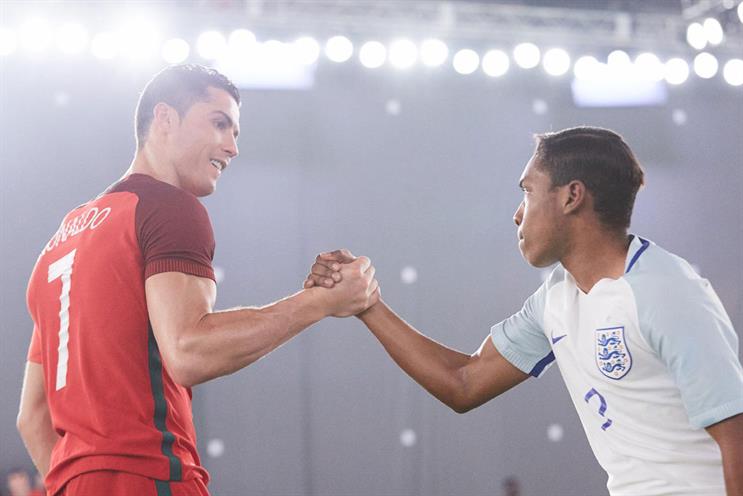 The Publicis Groupe media agency's latest Advertising Expenditure Forecasts said TV spend will fall by 2% to £3.93bn this year.
A contraction in the TV market had been signalled by ITV's full-year results for 2016, published earlier this month, which reported the first fall in ad revenues since 2009 for the UK's biggest broadcaster.
However, while ITV claimed it had outperformed the market, Zenith's report has forecast the 2016 TV market to have grown by 1.3%.
For 2017, Zenith said TV spend will shrink particularly sharply in the first quarter of the year – down 7% – driven by a 15% decline in retail spend and 12% drop in FMCG advertising.
The TV market is expected to decline less rapidly in Q2 to 1%. Last year ITV benefitted from advertising around its Euro 2016 football coverage.
Across the entire UK ad market, spend is forecast to slow further by 2.7% to £17.5bn in 2017.
Jonathan Barnard, head of forecasting at Zenith said: "TV had three very strong years in 2013-2015, when price rose rapidly, and continued to grow in 2016 supported by the European football. The decline in 2017 is partly a rebalancing in reaction to high pricing, and partly due to the lack of high-profile sporting competitions.
"Last year's adspend was predicted to slow down following the UK's vote to leave the European Union, with growth halving to 4.8% in 2016 versus 9.7% in 2015."
Meanwhile internet adspend in the UK is set to continue its sustained rise in recent years this year – up 7% to £10.1bn in 2017.
Outdoor is also forecast to grow modestly by 2.2% to £945m this year, with radio and cinema spending forecast to be broadly flat at £515m and £223m respectively.
And 2017 will see no respite for ailing print sectors, according to Zenith, which forecasts a 6.5% decline in magazine adspend to £473m and 6% drop for UK newspapers to £1.27bn.
Globally, adspend is forecast to grow 4.4%, down slightly from 4.6% in 2016, but in line with previous years since 2010 when spend has grown between 4% and 5%.
This will be the first year in which more money will be spent on internet advertising globally than advertising on traditional television (which will total $192bn). Internet advertising expenditure will grow 13% to $205bn (£164bn) in 2017, with internet accounting for 36.9% of all advertising expenditure, up from 34.0% in 2016.
"Internet advertising has contributed all of the growth in global adspend since the beginning of the decade, and has stimulated much of the innovation we've seen in the market," said Vittorio Bonori, Zenith's global brand president.
"Innovation is proceeding as fast as ever, and we believe that this is what will continue to drive brand growth for advertisers."