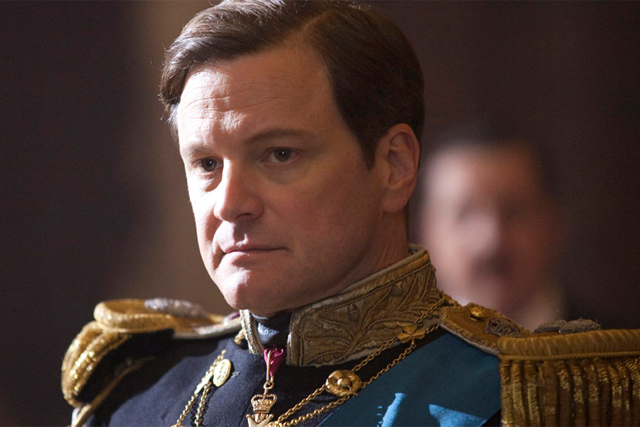 In the award winning film, Firth plays George VI, the late British King who battled to overcome a stammer and address his subjects on the eve of World War II through the then relatively new medium of radio.
Firth, in his acceptance speech, said: "I have a feeling my career's just peaked" and then joked about breaking into dance moves.
The film also picked up the Best Director award for Tom Hooper and the Best Original Screenplay gong, which went to the 73-year-old David Seidler. It was nominated for 12 awards in total.
Natalie Portman also won for her role as a ballet dancer on the edge of sanity in 'Black Swan'.
'The Social Network', about the rise of Facebook and its controversial birth, was the other big winner of the evening, picking up the Best Adapted Screenplay, Film Editing and Score gongs.
Hyundai was the official automotive sponsor of the Academy Awards, and had nine spots during the US coverage.
Reports suggest that a 30-second spot during the broadcast can cost up to $1.75m (£1m). US network ABC is expected to make up to $80m (£50m) from the event, and the price of this year's ad spots is said to be up 15% on last year.
Other advertisers during the ceremony included retailer JC Penney, which worked with incumbent creative agency Saatchi & Saatchi. The commercial aired during seven 30-second slots during the show.
Fellow US retailer Best Buy created an extension of its Super Bowl commercial, which included stars Justin Bieber and Ozzy Osbourne.

Many of the advertisers involved in the Academy Awards now release a preview or description of their advertisement campaigns during the ceremony.