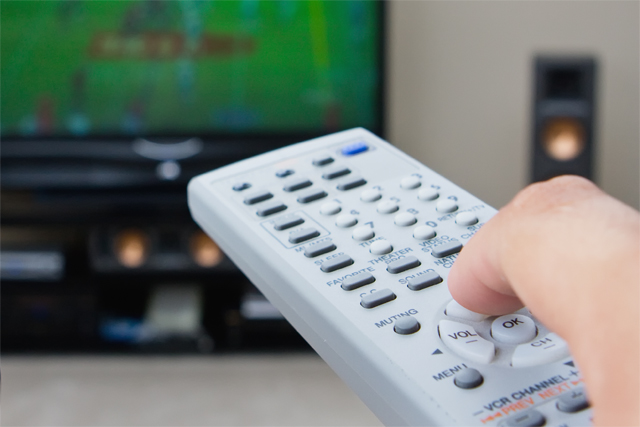 A new study from media and marketing data firm Ebiquity found that over the last three years, TV delivered an average return of 1.70 for every £1 invested, compared to £1.48 for radio, £1.40 for press, £1.06 for online static display and 45p for outdoor.
Click here to watch the research being presented live at the Thinbox event from 930am.
The research, commissioned by commercial TV marketing body Thinkbox, also found that despite the recession TV advertising's return on investment is on average 22% higher than it was five years ago.

A spokesman for Ebiquity said TV's ROI has improved because the sales uplift per TV exposure has remained constant while the cost of advertising on TV has fallen in both absolute and inflation-adjusted terms.

Other findings suggest TV outperformed other media in generating sales: press advertising delivered just 37% of the sales uplift of TV, radio delivered 19%, online static display delivered 15%, and outdoor just 9% of TV's uplift.

Ebiquity also found that although TV advertising only accounts for only 55% of the marketing spend of advertising investment in its database, it is responsible for 71% of the attributable sales.

TV ads can also promote products that are not advertised, Ebiquity said, and 38% of TV's advertising effect is achieved on products that are not directly advertised, for example all a cosmetics brand's products could be boosted by ads for one.

Moreover, the research found that TV advertising also makes other elements of ad campaigns work harder and that radio's effectiveness is increased by up to 100% if booked with TV and the effectiveness of branded search increasing by up to 35%.

Andrew Challier, effectiveness practice leader at Ebiquity, said: "TV is weathering a perfect storm of economic downturn and increased competition from emerging media.

"Its unrivalled effect on sales and profit and its profound influence on other media make TV advertising both the most effective form of advertising and a powerful ally to other media and marketing mechanics, both on and offline."

The study comprised of an econometric analysis of 3,000 ad campaigns across nine advertising sectors between 2006 and 2011 and compared, on a like for like basis, the impact of five forms of advertising on sales and profit.

Neil Mortensen, research and planning director, at Thinkbox: "Advertisers instinctively know that TV advertising works but we must make sure we continue to prove it.

"Ebiquity's study does exactly that. Our task now is to share this important information with businesses and show them that no other form of advertising creates more profit than TV."