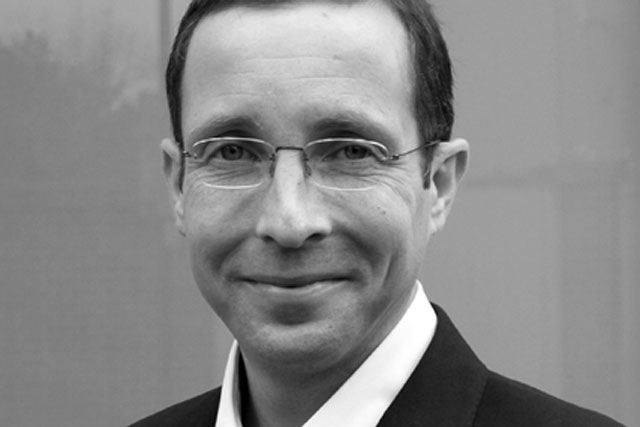 Brooke, who is chief marketing and communications officer at Channel 4, said in response to a question from the Lords Communications Committee, that he did not agree TV advertising had been "eroded" in recent years.
He said: "Levels of TV advertising have remained remarkably stable. The revenue pond in which we have been fishing has been remarkably stable. What has happened is that other ponds have been growing."
As part of the committee's inquiry into media convergence, Brooke was quizzed yesterday afternoon (27 November) alongside Keith Underwood, director of strategy at Channel 4, and Richard Davidson-Houston, head of online at the broadcaster.
Brooke said he saw convergence as an opportunity for Channel 4 – and other broadcasters – to expand revenue streams into those "other ponds" of ad revenue, through offering increased targeting and measurement.
There was a time when many broadcasters, including Channel 4 and ITV, cited the volatile TV advertising market as the cause of their troubles, but since 2010 it has been relatively stable.
When questioned about the fees the public service broadcasters (PSBs) pay to be carried on pay-TV platforms such as Sky, Brooke said: "In the current arrangement, the value the PSBs bring is not accurately valued."
Brooke said 50% of viewing on pay-TV platforms was of content from the public service channels (BBC One, BBC Two, ITV1, Channel 4 and Channel 5), and 70% of viewing on pay TV platforms was on channels owned by the four PSBs.
Underwood continued the point by suggesting there was an argument for pay-TV platforms paying the PSBs to carry their channels.
He said: "Current regulation reflects the benefits the content providers get, but not the reverse of that [i.e. the benefits to pay TV-platforms]. If that was to be the case it could be conceivable that the reverse would the case."
Follow @MaisieMcCabe