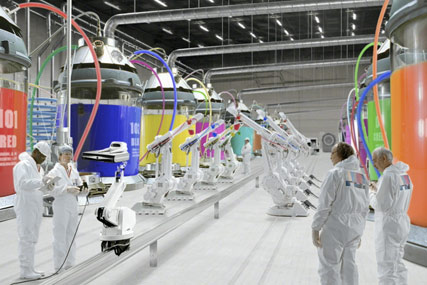 Though agencies and broadcasters have suggested that May is likely to be between 15 and 20 per cent up year on year, they have revised similar levels of spend increase in June down to around 8 per cent growth year on year.
The UK TV market between April and June 2010 is now likely to rise by 19 per cent when compared with the same period last year.
Most TV broadcasters are benefiting from the rise, though agencies suggest that Sky, bolstered by the addition of the Viacom channels, will be significantly ahead of the market while ITV1 and Channel 4 are expected to be in line with the market increase.
The investment bank Goldman Sachs has estimated that UK TV adspend will rise 8 per cent during 2010.
ITV and the other broadcasters declined to comment.