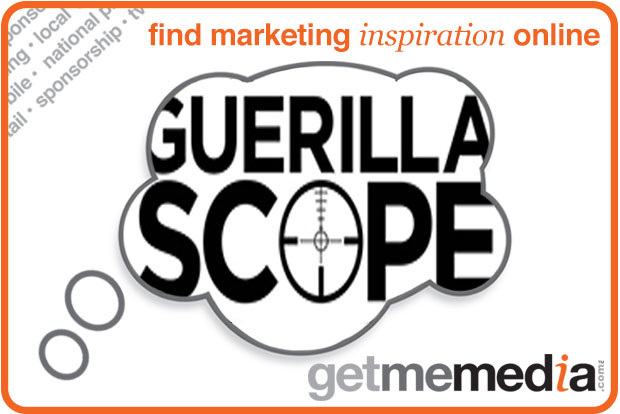 TV advertising serves businesses more effectively and more efficiently than ever before. With the average cost of a TV spot now 20% less expensive than it was a decade ago; new targeting capabilities improving engagement, response rates and sales conversions; and the amount of TV adverts the average UK adult sees per day remaining consistent, opportunities for brands of any size and sector to reach audiences central to specific business models are abundant.
Guerillascope makes the whole process easy; researching, planning and delivering your TV ad at low costs to ensure a successful campaign. We operate independently of rigid booking deadlines and restrictive share deals with major sales houses, a feature that grants us complete flexibility and freedom in coordinating where and when our clients advertise their business on TV.
The Guerillascope mission is always to deliver sustainable business growth, securing genuine added value wherever possible through a process of continual campaign optimisation. Success can be achieved either through a direct response strategy designed to maximise engagement with a call-to-action during less expensive daytime viewing hours, or through a branding campaign geared for amplifying visibility across high profile peak spots.
So, Isn't it time Guerillascope put your business on TV?