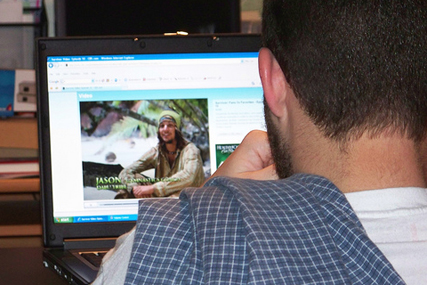 The new BARB data will include the measurement of computer devices, including tablets, and is being made possible by the commitment of the UK broadcasters to embed metadata tags into their programme content.
The move comes as online video becomes an increasingly significant part of people's lives, with the amount of viewing hours being boosted by a proliferation of on demand services and the accessibility of faster broadband services throughout the UK.
Figures show ad spend is following the eyeballs too, with the IAB UK PwC study tracking the UK's digital video advertising market increased 46% last year, from £109 million in 2011 to £160 million.
The move to measure IP delivered services as well as over the air transmissions in the UK's 26 million households will come into effect from autumn 2013.
In addition, field tests of an app in the early summer should lead to the roll-out of a solution for measuring BARB panelists' viewing on tablets and smartphones by the end of the year. This will supplement the computer viewing that BARB currently tracks in 700 panel homes.
Justin Sampson, chief executive of BARB, called the use of metadata tags for the first time, "pivotal" for the industry, and said the next step is to invite research companies to tender for the task of integrating this data with its established viewing figures.
The new sources of measurement will be combined to produce a TV Player Report by the end of the year.
Tom George, chair of the IPA Media Features Group and chairman of UK and Northern Europe at MEC, said welcomed the developments, believing "it shows BARB to be at the forefront of gold standard television viewing measurement", regardless of distribution platform.
BARB's principal funders are BBC, Channel 4, Institute of Practitioners in Advertising, ITV and Sky.