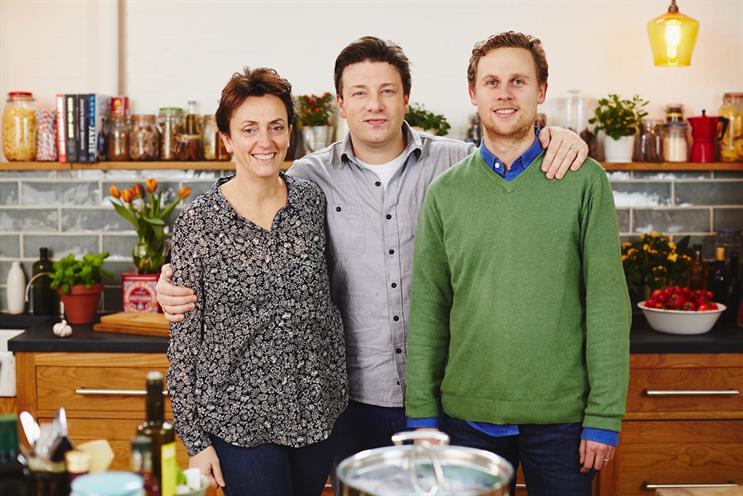 The company, called Fat Lemon, will be led by the executive producer Jane Bolton, who was previously the managing director of Picasso Pictures, and the producer Cabell Hopkins, formerly of M&C Saatchi. Hopkins has worked on accounts including NatWest and Kronenbourg 1664.
While the company will not specialise solely in food, it will have access to Oliver's team and resources including kitchen sets, the prop and art department and food stylists.
Fat Lemon will target agencies and clients, and claims that it will build its reputation "based on performance, docu/realism and comedy". In particular, it is seeking to provide content for online and tactical advertising.
This is the first time that Fletcher, who starred in Lock, Stock And Two Smoking Barrels and Layer Cake, and also directed Wild Bill and Sunshine On Leith, has been available to direct commercials.
Among the other directors are Santiago, who comes from Buenos Aires, and the duo 2Doors, which comprises Josh Bamford and Sebastian Feehan. They will join the food specialists David Loftus, Mike Matthews and Chris Faith. Matthews worked on Nigella Kitchen and Two Greedy Italians, while Faith
directed Jamie & Jimmy's Food Fight Club.
Fat Lemon will be a sister shop to Oliver's TV production company, Fresh One, which he launched in 2000, and sit within the Jamie Oliver Group. Fresh One produces Jamie's Kitchen, as well as The Delicious Miss Dahl and An African Journey with Jonathan Dimbleby.
Bolton said: "It's a brilliant opportunity to further develop some extraordinary directing and storytelling skills, as well as launch and build a new kind of start-up."