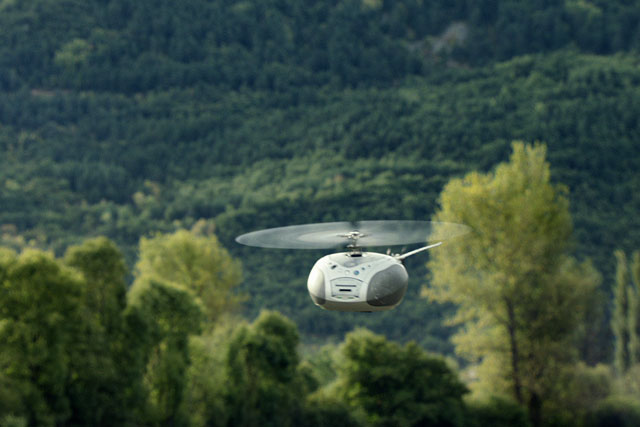 A total of 887 new or lapsed advertisers (those that had not used it for at least five years) used TV advertising in 2011, accounting for 2.6 per cent of total TV ad revenues, according to Thinkbox.
Thinkbox expects the overall ad market to have grown by around 1.5 per cent in 2011.
The categories that saw the highest adspend were retail, entertainment and leisure and finance.
Procter & Gamble spent the largest amount of any company on UK TV advertising in 2011 at £136.4 million.
But the highest-spending brand was DFS at £32.5 million, according to Nielsen. It was followed by McDonald's (£32.1 million), Currys and PC World (£23.8 million), KFC (£20.5 million) and Argos (£20.3 million).
Tess Alps, Thinkbox's chief executive, said: "The strength of linear TV advertising investment reflects commercial TV's record viewing and the further acknowledgement by advertisers of the evidence of its unrivalled ability to create business profit."