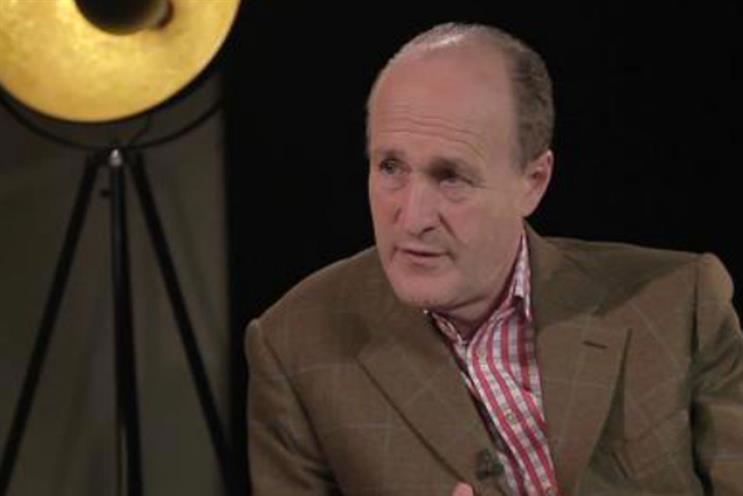 Speaking exclusively to Campaign in episode two of new series 'Talking Inspiration', Bazalgette explains that it was due to advertising that he became the first person in television to call himself a creative director.

He said: "I decided we had to steal the ideas of the ad industry and I announced that my job title from 1998 was creative director. Was a massive piece of vanity and marketing.

"I think television has a huge amount to learn from advertising, and I've thought that for about 15 years."

The former chairman of Endemol said the creativity that interests him is the opportunity to start an idea from scratch, as it's "not the execution of the idea, but the origination of the idea" that excites him.

Despite conceding that he is jealous of people in advertising and would have enjoyed a career in the industry, Bazalgette says there's a profound difference between the two, with those working in advertising limited by a "30-second mindset".

He says people working in advertising think in soundbites, as opposed to people working in TV who consider longer-form content.

"The mindset of marketing a product is quite different to wanting to create a piece of entertainment," he commented.

To watch the full interview and mini-episodes, click here.