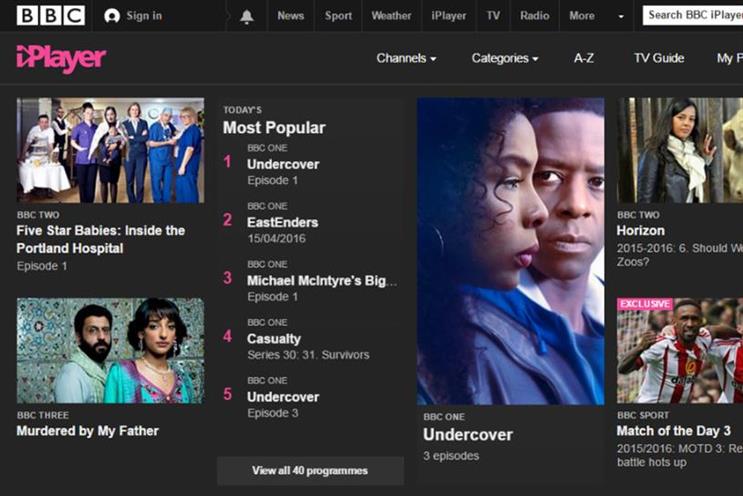 The new rules are to close the iPlayer loophole whereby only users who were watching live streams of BBC content required an annual licence, which costs £145.50.
It applies to all devices used to access iPlayer, including laptops, smartphones, tablets, TV streaming devices and through third-party services such as Sky, BT or Virgin.
A TV Licensing spokesman said: "We know the vast majority of people are law abiding and would anticipate those who need a licence for the first time will buy one.
"We have a range of enforcement techniques which we will use and these have already allowed us to prosecute people who watch on a range of devices, not just TVs."