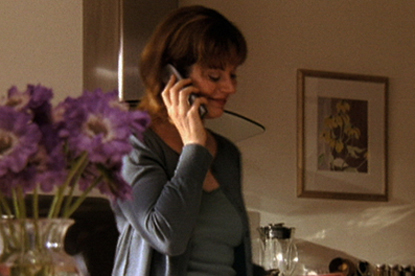 The ASA is toughening its position on reckless ads promoting consumer credit by using a new social responsibility rule.

The new code will remove reckless loan ads such as those offering to combine a consumer's existing debts into one easy monthly payment, according to the ASA chairman, Lord Chris Smith.

Previously, the advertising watchdog was only able to ban ads if they were deemed misleading, but the new code from the Broadcasting Committee in Advertising Practice will allow the ASA to take tougher action.

Lord Smith told The Independent: "I get irritated when I think consumers are being sold something in a very tempting way which is going to have huge financial and personal consequences for them. That to me is irresponsible advertising."

Lord Smith said the ASA would advise companies about how to advertise loans and revealed the body would also increase its monitoring of supermarket price comparison ads.

The ASA's 2008 report is published today.