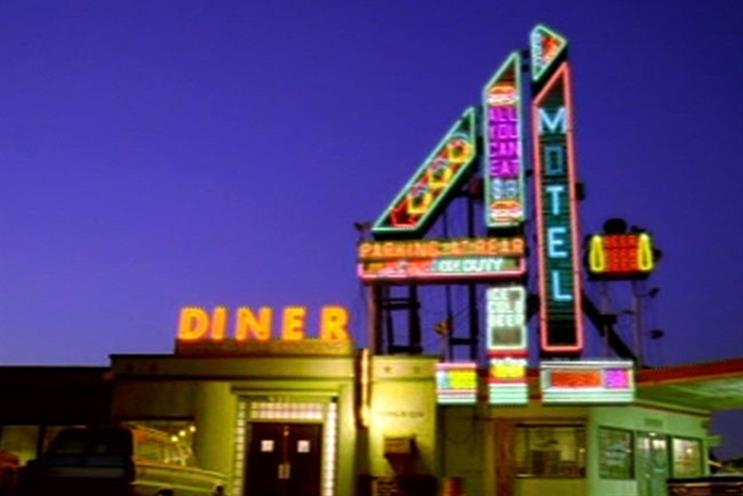 According to sources, retail, finance, automotive, leisure and FMCG advertising on TV is all significantly up year on year.
Revenues in the first quarter rocketed by 10 per cent on average. Growth has slowed in the second quarter, but the sector is still believed to be on track to report a 4-5 per cent lift for the first half of 2015.
Channel 4 Sales is believed to be outperforming the market, with ad growth of 7-8 per cent forecast for the first six months.
After a strong Q1, ITV is expected to undergo a tough second quarter due to comparisons with the Fifa World Cup spend in 2014. However, its revenue will be boosted by the Rugby World Cup in Q3.