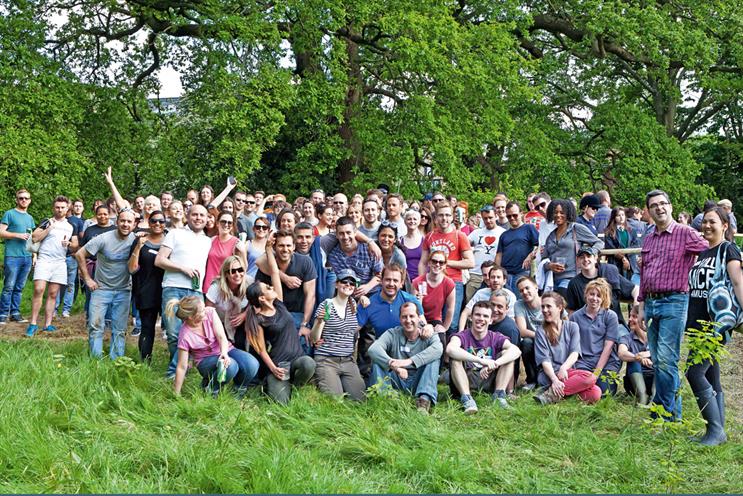 Channel 4
Although the commercial climate continues to be a challenging one for Channel 4, there is a rising confidence among the broadcaster's sales team, which has been buoyed by a record year for digital, as well as a healthy haul of creative and innovation awards.
And the reason for the feel-good factor? The team suggests much of it has to do with being the most joined-up sales team in town. Its agency- and client-facing teams deal with everything that the broadcaster sells, have single revenue targets and combine all their skills in a one-stop shop.
Work has included selling out PlayStation4 with Manning Gottlieb OMD, mixing public messaging and editorial with Hollyoaks and the Home Office, and developing the Weekend Kitchen With Waitrose content strategy.