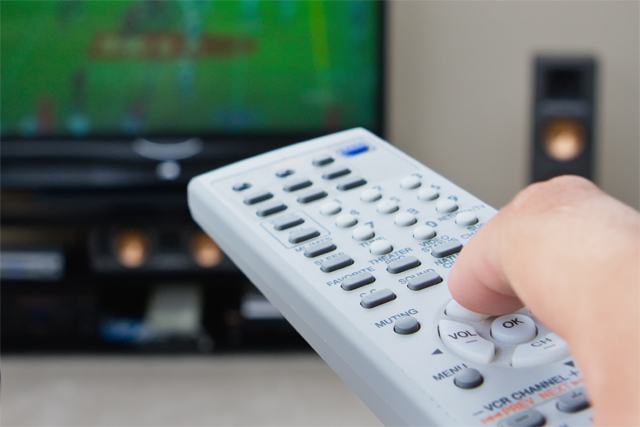 According to BARB figures supplied by commercial TV marketing body Thinkbox, the number of ads watched at normal speed hit 491 billion in the first half of 2012, up 1.6% year on year and a record high.
The figures show that British TV viewers watched an average of four hours and one minute of linear TV a day in the first six months of 2012 (including the BBC), two minutes fewer than the same period in 2011.
The vast majority of TV is still viewed live (90% in the first six months of 2012, down from 91% the year before), but time-shifted viewing has increased slightly (from 9% of viewing in H1 2011 to 10% in H1 2012).
In the UK households with digital TV recorders (51% in H1 2012 up from 47% in 2011), on average time-shifted viewing accounted for 15.9% of total viewing, up from 14.7% in the first half of 2011.
After record figures in 2010, Thinkbox predicted that linear viewing would "stabilise", but the average time spent watching linear TV stayed flat last year at four hours and two minutes across the year.
Lindsey Clay, managing director, Thinkbox, said: "As predicted, there are signs that linear viewing levels will stabilise around the four-hour mark after the sustained period of record growth.
"We'd be surprised if there was further growth in total linear viewing, as hopefully the economy will improve and we'll leave the house more – plus more people now have on-demand fully integrated on their TV sets and the stimulus of digital switchover is drawing to a close.
"However, our preference for watching TV live will remain and overall we're likely to be watching more TV as a result."
The BARB figures do not include and viewing on computers or tablet devices, but BARB research suggests an additional 1.2% of extra TV viewing occurs away from the TV set.
Follow @MaisieMcCabe