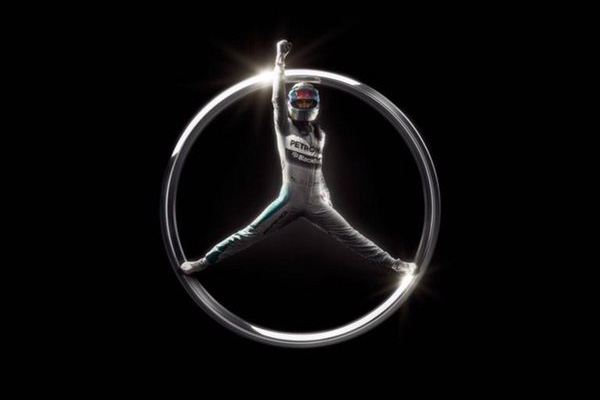 Some broadcasting insiders are asking if Channel 4 is airing Formula One on a not-for-profit basis as part of a wider, strategic move because it might aid its efforts to ward off privatisation, by providing a service that a for-profit operator probably could not afford.
ITV would certainly appear to think a Formula One deal without ads is uneconomic, after losing out to Channel 4 in the bidding.
The Channel 4 chief executive, David Abraham, is thought to have paid upwards of £20 million a year for about ten live races a season, plus highlights, in a three-year deal, after the BBC pulled out because of austerity cuts.
State-owned Channel 4 dismisses suggestions that the figure is closer to £35 million a season and says it is building on its "track record for innovation in sports broadcasting" by dropping the ads that spoil the Formula One viewing experience.
The move means TV viewers will be able to see ten of the races in Lewis Hamilton's defence his two-year reign as Formula One champion uninterrupted and for free.
Yet even broadcasting each race at a likely price of £2 million-plus, with no ads during the best part of two hours of racing, may be a financial stretch.
Channel 4 has not decided if it will use "picture in picture" ads that it airs, for example, during the horse-racing, when live footage from the racecourse appears in a box in the top-right corner and an ad, often from a bookmaker, is shown in the rest of the screen.
There is sponsorship, but when ITV last had the Formula One rights, it is believed to have got only a figure in the low seven figures for the TV sponsorship, and Formula One itself has many big sponsors already.
One source which looked at the Formula One rights also warned that the number of races a season can be subject to change, although Channel 4's deal has a commitment to air ten live races.
Yet there is no denying that Abraham's team has pulled off a coup. David Elstein, the former chief executive of Channel 5 and an ex-Sky executive, thinks Channel 4 can make it work, and that the sponsorship rights alone are valuable.
"Probably almost half the rights cost could be retrieved from sponsorship, and the balance from enhanced commercial impacts in the key demographics of young males," Elstein says.
"It's a good way to fill the Sunday afternoon schedules with live, event programming – a lot better than cricket, what with five-day test matches, offering unpredictable outcomes, rain interruptions, and so on."
He points out the "non-live coverage on race days can be stuffed with ads" and there might even be an opportunity to "average out" the advertising minutage "across the whole event", so long as the regulator Ofcom gave the green light.
That could mean the "lost" ad minutes during the live races could be added to the permitted ad minutage during non-live coverage.
Channel 4 dismisses the idea that it has taken on Formula One as a ruse to deter privatisation and Abraham is known to have had his eye on the rights since 2011, when the BBC first gave up some of the live races to Sky.
A Channel 4 spokesman says: "We've done the due diligence and necessary sums on this and we're comfortable it's commercially viable. It will add to our overall [viewing] share when we are going to do deals [with media agencies]. It will support our schedules and draw people in, particularly a very upmarket, young and male audience.
"It is not going to affect what we spend on UK-originated programming in peak time."