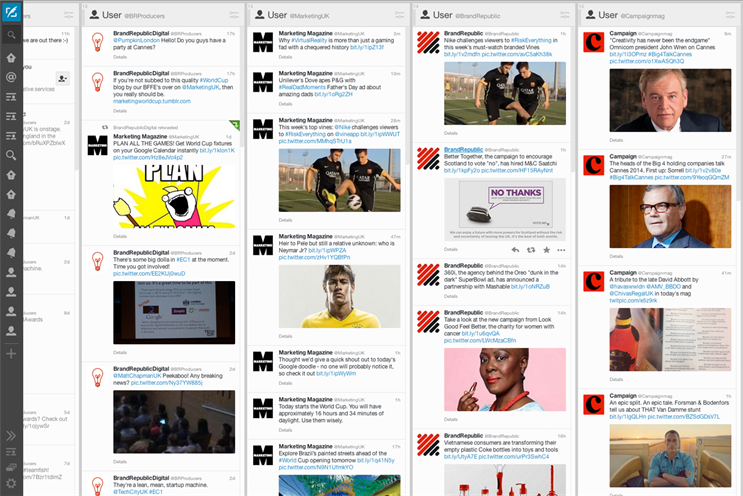 The service, which allows people to organise Twitter accounts, timelines and groups in one app, was forced to temporarily take its service offline yesterday when an XSS ("cross site scripting") security vulnerability was found.
The vulnerability could have allowed people to hack in to users' accounts.
TweetDeck first asked users to log out and back into the web app, to apply the "fix" it had formulated for the issue.
After the issue was not completely resolved, TweetDeck took its service offline, saying: "We've temporarily taken TweetDeck services down to assess today's earlier security issue. We'll update when services are back up."
It later tweeted: "We've verified our security fix and have turned TweetDeck services back on for all users. Sorry for any inconvenience."
No reports have emerged of people's personal information having been compromised, and Twitter has not asked its users to reset their passwords as a result of the security issue.