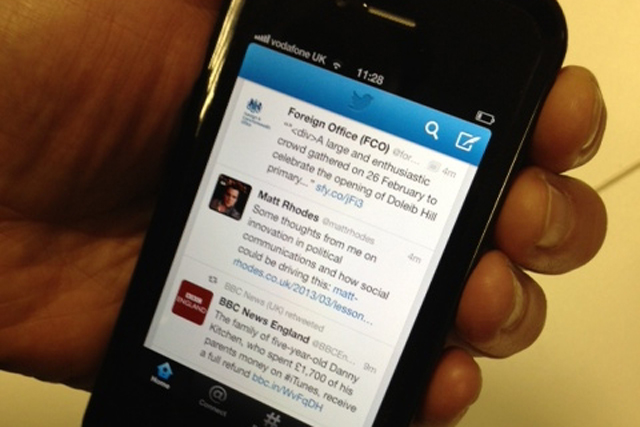 The 'Tweets in Action: Mobile/Tech' study found quite simply that the more Tweets shoppers see, the higher the likelihood that they will visit brand websites, search for these websites, or visit third-party review sites to find out more about the brands they saw on Twitter.
These mobile users we already know feature Twitter as a major part of nearly every aspect of their lives, and are likely to be on Twitter from their commute, on throughout the rest of the day, and into their social lives.
The comprehensive study looked at three different groups of users. The first group consisted of those users who were exposed to at least one Tweet by a mobile product or carrier brand. The two remaining groups of users were control groups: one consisted of Twitter visitors who were not exposed to mobile/tech brand Tweets, and the other represented the average internet user. There were three key findings on site visitation and Tweet exposure.