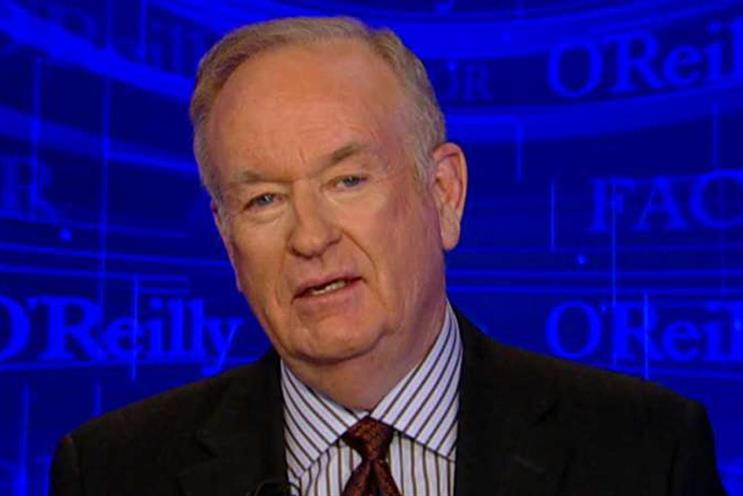 According to the Associated Press, the other brands were Mercedes-Benz, Mitsubishi, the financial firm T Rowe Price, the personal finance site Credit Karma, the insurer Allstate, the drugmakers Sanofi, the pet food company Ainsworth, the men's shirt seller Untuckit, and the online marketing firm Constant Contact.
This exodus of advertisers comes after a weekend report in The New York Times that O'Reilly and his employer paid five women $13m (£10.5m) to settle harassment or other allegations of inappropriate conduct.
Hyundai told AP that is not running ads on the show at present but has pulled spots on future episodes.
BMW, T Rowe Price, Sanofi, Ainsworth, Allstate and Constant Contact have stated that they have suspended advertising on the show due to the recent allegations.
GSK has "temporarily" put on hold its ads on the show while it reviewed the situation.
Mercedes-Benz, the first brand to pull out, said that it had removed its ads from O'Reilly's show and reassigned them to other Fox News shows.
According to Kantar Media, O'Reilly's is Fox News' top grossing show bringing in more than $178m in ad dollars in 2015 and $118.6m in the first nine months of last year.