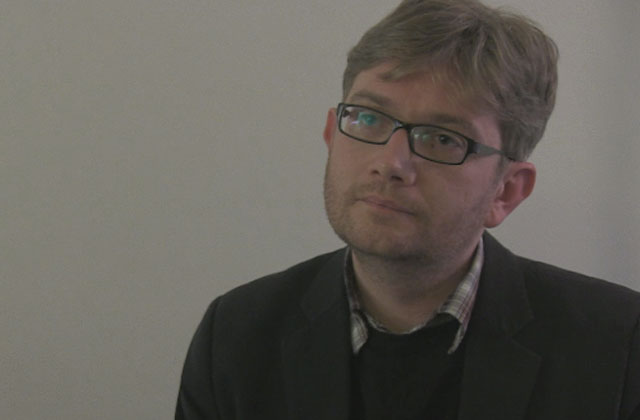 The controversial EU cookie directive came into force on 26 May 2011, and with the deadline for compliance fast approaching the ICO has been helping brands take steps towards developing their websites to take account of the changes.
Speaking exclusively to Marketing after his presentation at this year's Audit Bureau of Circulations (ABC) Interactive event, Evans said the ICO now expected action from brands.
The new regulation puts stricter controls on how websites use cookies and similar technologies for storing information on a user's equipment such as their computer or mobile device and website owners will now need permission from users before they can do this.
Evans acknowledged that brands would not be "overly excited" about re-coding their websites but said: "We have spoken to people from various sectors who are tackling this head on and trying to do the right thing."
"Brands could see the new regulation around website use of cookies as an opportunity to be a bit more open and transparent with the people who are seeing their brand."
Asked why the decision had been made to put the responsibility of controlling cookies with website owners rather than controlling it through browser settings, Evans said: "You might be able to set certain preferences at browser level but you're never going to be able to anticipate everything that's going to happen when you go to a website."
In his speech Evans said he recognised that this will not be an easy job for website owners and an understanding approach had been taken while brands took steps towards bringing their websites up to date with the law.
However, he called for more transparency with web users, explaining: "A lot of the complaints we get at our office are not from people who are aghast at what companies do, they are just shocked that no-body explained it to them."
Watch the full interview with David Evans, group manager, business & industry, Information Commissioners Office (ICO) below.
ABC Interaction 2012 series: Tomorrow - Alex Altman, CEO of Initiative talks media partnerships, the London Olympics 2012 and emerging digital platforms