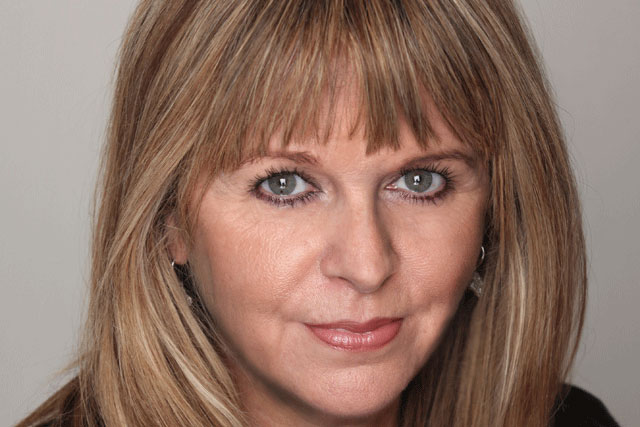 Daily, as president and chief marketing officer of worldwide marketing, will lead 20th Century Fox Home Entertainment's evolving consumer approach, giving a high priority to integrating the digital ownership of films.
She will be responsible for creative development, digital marketing, brand marketing, promotions, public relations and media for all products distributed worldwide by Fox Home Entertainment.
She will report to company president Mike Dunn, who said: "As we build the organisation for the future, Mary will drive the physical and digital integration, and create new opportunities for growth. One of her key strengths is being immersed in the culture, with a strong ability to impact all types of audiences."
Daily has been North America marketing chief since 2008. Earlier in her career she worked in Fox's London office and helped market the release of 'Titanic' and 'Braveheart' outside the US.
Prior to rejoining Fox, she held senior executive positions at MTV Networks International and at Universal Pictures International.
Follow Daniel Farey-Jones on Twitter @danfareyjones