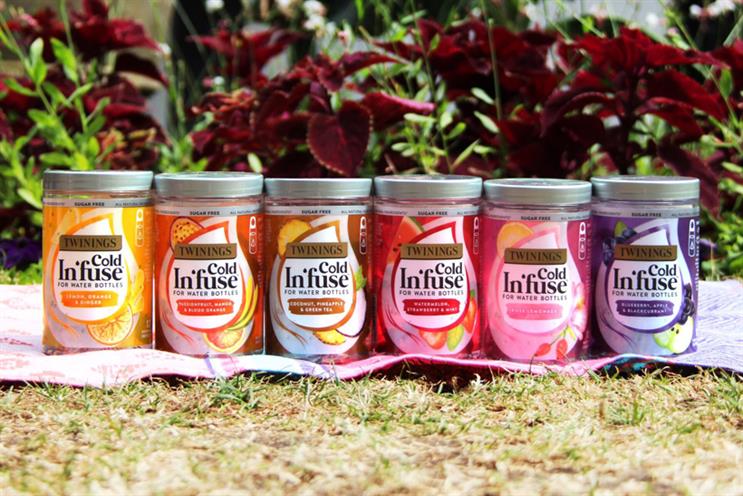 It concludes a six month review process, guided by Ingenuity but led by the client. M&C Saatchi prevailed in a final shoot-out with Y&R London.
Incumbent agency Abbott Mead Vickers BBDO opted not to re-pitch after eight years working on the account. In a statement, Twinings confirmed that the two had parted ways by "mutual consent" on the basis of "changing communications requirements".
The Omnicom agency's work for Twinings included the 2015 spot "Drink it all in".
M&C Saatchi has been tasked with creating a new integrated campaign for Twinings. It is understood that ABF is keen to "futureproof" the brand and make it more relevant for a younger generation, with consumption of black tea in decline and consumers often having a "passive" relationship with tea brands.
Liz Ashdown, brand director at Twinings, said: "We are delighted to be appointing M&C Saatchi to support Twinings. M&C Saatchi cut through our business challenges and showed bravery and inspiring brand idea thinking through the pitch process. We can't wait to get started and look forward to a long partnership."
"Twinings will occupy a very special place in our client portfolio and we look forward to a long and exciting partnership," Giles Hedger, chief executive of M&C Saatchi, added.
Twinings recently launched a campaign to promote its Cold Infuse range of herbal and fruit infusions for cold water. The ads were created by Brokkr.