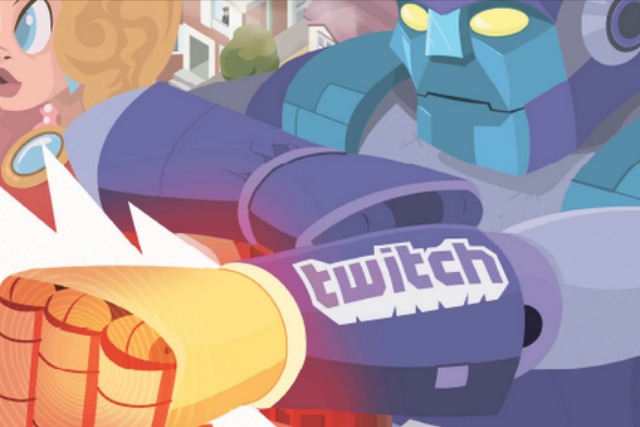 The online video service allows gamers to broadcast, or watch others broadcast, while they play video games and was bought by Amazon in a surprise deal last month.
Saw told Marketing that the phone had been ringing "off the hook" since the acquisition, with brands looking to reach a highly engaged, albeit 94% male, audience. He pointed to natural fits with film studios, FMCG brands and game studios, and an upcoming UK campaign with Domino's Pizza.
He said: "You could argue it legitimised what it is that we do when a brand like Amazon comes in. Amazon is focusing on growth, that's their mentality and our mentality. We will continue to grow the space."
There's the danger of, here's yet another platform along with Vine, Facebook or Twitter and it's making sure brands are aware of when there are opportunities and why it's right.
But marketers have a long way to go until they understand the site, with many baffled by the concept of millions sitting at their PCs watching other people play and comment on games.
And while Twitch is trying to shake off an image of geeky gamers, its audience is predominantly male and aged between 18 and 34. The site boasts 3.2 million gamers in the UK, according to Saw.
Max Bertocchi, UX principal at BBH Labs, said the agency had not seen much interest from brands just yet, and that it was still scoping out the possibilities.
Bertocchi said: "Twitch is not at a point where it has a well-established model – for them it's a case-by-case basis.
"For us, it's starting to identify these opportunities, but it's as much about telling the clients, educating them about what this thing is, how many people are using it, what the purpose is and then thinking of opportunities."
He said: "There's the danger of, 'here's yet another platform' [along with] Vine, Facebook or Twitter, and it's making sure brands are aware of when there are opportunities and why it's right."
Twitch has started dabbling with social music videos, broadcasting a gig from electric artist Steve Aoki. Both Saw and Bertocchi see wider scope for Twitch as it evolves beyond a gaming audience.
"It will become bigger and bigger," said Bertocchi. "As Twitch moves into more mainstream ideas of streaming such as music – that's interesting because they say they're all about video games, so it will be interesting to see where they take it with music."
Monster Energy Drinks, Coke Zero and Papa Johns have all run campaigns or sponsored players on Twitch. Saw said the company had only built a US sales team during the past year, while the UK sales team has been going for six months.