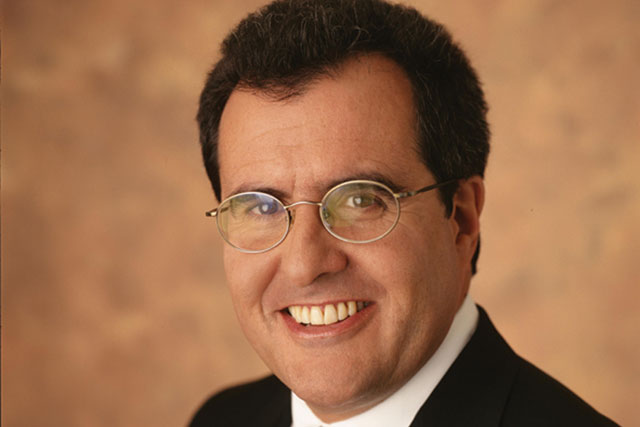 The micro-blogging platform announced Chernin's appointment via a tweet yesterday.
Chernin replaces former Twitter board member Mike McCue, chief executive and co-founder of personalised media app Flipboard.
The appointment comes as Twitter aims to boost ad sales of the platform and to explore media partnerships. Rather than compete with other media, Twitter maintains it works as a companion service.
Chernin joined News Corporation in 1989 and served as president and chief operating officer between 1996 and 2009. He helped launched US TV service Hulu and runs the film and TV production company Chernin Entertainment.
He also holds a board position at US digital music service Pandora.
Earlier this week, Chernin invested more than $10m (£6.3m) in Base79, the UK online video company that says it is YouTube's largest original programming partner in Europe.
Follow @shearmans