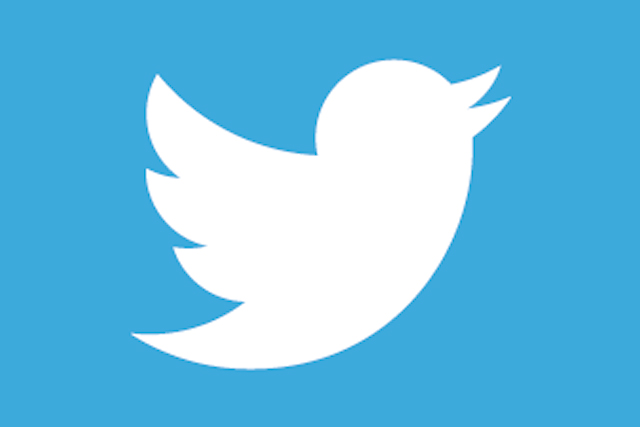 Luke was previously head of digital at Simon Cowell's entertainment company in London, where he launched The You Generation', Europe's biggest YouTube-funded original channel.
He will lead Twitter's efforts to form strategic partnerships to promote in-tweet media such as photos, videos and TV clips in users' Twitter feeds.
Luke's appointment is the latest move to ramp up Twitter's commercial muscle ahead of what many reports suggest will be a stockmarket float next year.
Prior to Syco, Luke worked at Google's YouTube, both in the UK and US, where he managed media and entertainment partners including Warner Music Group and Channel 4.
Twitter's Amplify programme launched last year. It brings together networks and advertisers to create deals around promoted clips, which are then served to people who are likely to want to view that content, giving viewers a continuation of their TV experience or a prompt that reminds them to tune in.
Since Amplify launched, Twitter has struck deals with Turner Broadcasting for AT&T, Coke Zero for the NCAA men's basketball tournament and with Sprint, Taco Bell and Sony Pictures for NBA post season games.
Beyond sports, Twitter has also announced partnerships to extend the instant two-screen viewing experience from sports into other broadcast categories through partnerships with BBC America, Fox and The Weather Channel.
The microblogging site has also today announced a partnership with French broadcaster TF1 around Promoted Tweets for some of its leading programmes including 'NRJ Music Awards', 'Miss France' and 'The Voice France'.