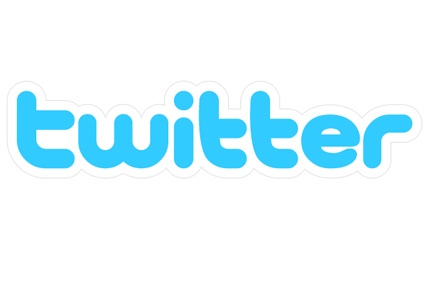 This month, the micro-blogging site has said it has experienced the worst service and site stability since October, due to tweaks that have been unresolved.
Users on the site have experienced poor service, being continually thrown off the site, seeing the over-capacity error appear and experiencing long load times.

Feed-up users haveTweeted about their frustration in their droves, leading Twitter 'Over Capacity' and 'Stupid Twitter' becoming top trends on the site.
However, the site is set to get worse over the next two weeks, with the service expected to be taken down for short, planned maintenance work. However, this work will not be performed during World Cup games.
On its company blog, Twitter said it hadn't "anticipated the complexities" that been inherent in fixing and optimising its systems during and before the World Cup kicked off.
Twitter said it had uncovered unexpected "deeper issues" that have caused inadvertent downtime, as a result of its attempts to implement changes to make the service more reliable in the future.
A statement by Twitter said the company was "working through tweaks to our system in order to provide greater stability at a time when we're facing record traffic".
It added: "We have long-term solutions that we are working towards, but in the meantime, we are making real-time adjustments so that we can grow our capacity and avoid outages during the World Cup."
Read more on Brand Republic's digital blog - The Wall
First promoted tweets turn up on Twitter
Two more weeks until Twitter's all better again