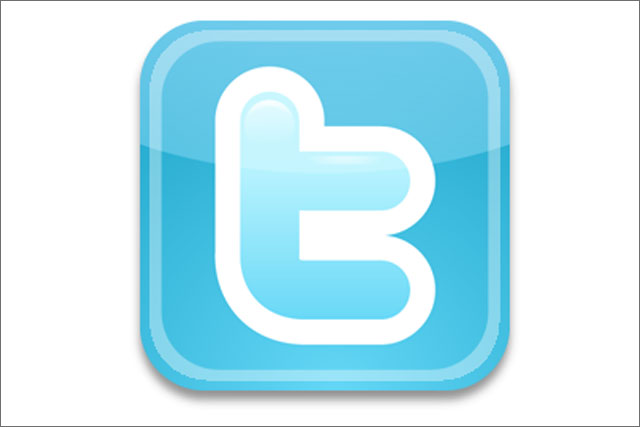 Speaking at a rally, Erdogan reportedly told the crowd: "We will wipe out all of these. The international community can say this, can say that. Everyone will see the power of the Turkish Republic."
Hours later, Turkey's 10 million Twitter users attempting to access the social media site encountered a message from Turkey's telecoms regulator citing a court order to enforce "protection measures" on Twitter.
The move comes days ahead of local elections in Turkey, with Erdogan battling corruption allegations, after the police arrested three sons of cabinet ministers and businessmen with close connections to the prime minister.
Twitter has yet to make a full statement on the subject, but told media outlets it is investigating whether it has been banned. It has posted a tweet in both English and Turkish advising how users can continue to tweet in the country via SMS.
Turkish users: you can send Tweets using SMS. Avea and Vodafone text START to 2444. Turkcell text START to 2555.
— Policy (@policy)
March 20, 2014
Avea ve Vodafone'dan 2444'e, Turkcell'den 2555'e START mesaji göndererek SMS üzerinden Twitter kullanmaya baslayabilirsiniz.

— Policy (@policy) March 20, 2014
Twitter is today celebrating its eighth birthday and has launched a #FirstTweet tool that enables users to look up anyone's first tweet.