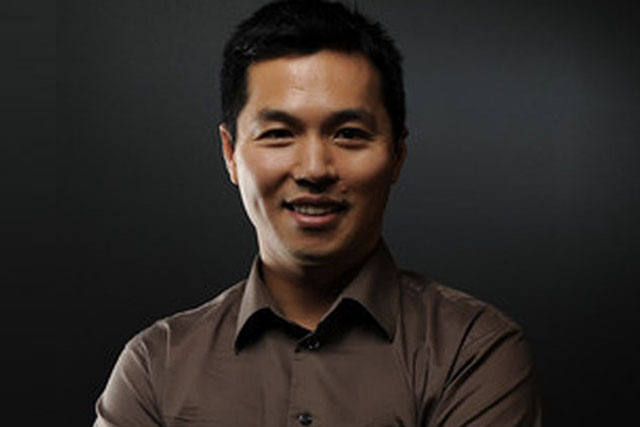 The team has five new recruits who will report to Tony Wang, general manger of Twitter UK, who relocated from San Francisco in May to set up the London office.
Those joining Twitter in the coming weeks, in as yet unconfirmed roles, are: Adrian King, advertising sales manager at Yahoo; Laurence Georgiou, multinational account manager at Microsoft; Chris Gilbody, account director at Collective; Ruby Sharma, senior sales executive at ContextWeb, and Martyn Baker, senior sales manager at Microsoft.
This takes the headcount at Twitter UK to seven, including Rachel Bremer who recently joined as European communications director.
The company has yet to appoint a commercial director.
Wang and Adam Bain, president of global revenue at Twitter, have been meeting media agencies over the past few months to attract marketing spend to Twitter's soon-to-launch UK-targeted ads.
The team is currently in a temporary office in London, but is looking for a permanent base. It is unknown whether it will settle near the Silicon Roundabout in East London, or opt for a more central London location, as both Google and Facebook have in recent weeks.