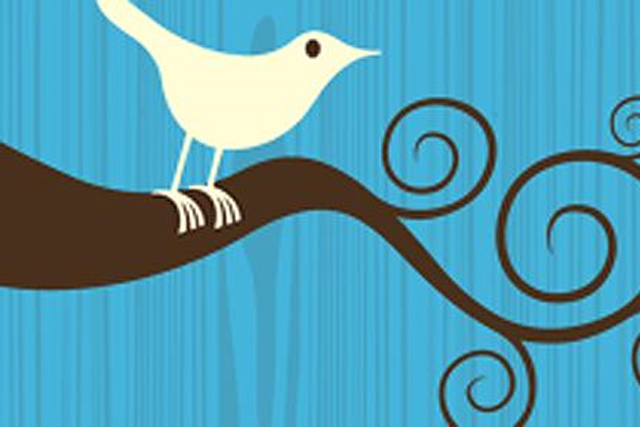 Dorsey stepped down as chief executive in 2008 and was replaced by his co-founder Ev Williams, but stayed on as chairman of Twitter and launched his own start-up, mobile payments company Square.
Williams himself stepped down in October last year to focus on product development, appointing chief operating officer Dick Costolo as chief executive.
Two months later Jason Goldman, the company's vice-president of product, announced his resignation on stage at the Le Web conference in Paris.
Twitter has now placed Dorsey in charge of product development but he will keep his role as chief executive of Square and Costolo remains Twitter chief executive.
It is not clear what Williams' role will be now, but several reports have noted his reduced involvement in the company.
In a statement provided to tech blog TechCrunch, a Twitter spokesman confirmed: "Ev decided a couple of months ago to be less involved day to day at Twitter. He continues to have a close relationship with the company providing strategic advice and, of course, he remains an active board member."
The third co-founder, Biz Stone, is still with the company and was appointed, by AOL, as social impact advisor two weeks ago.