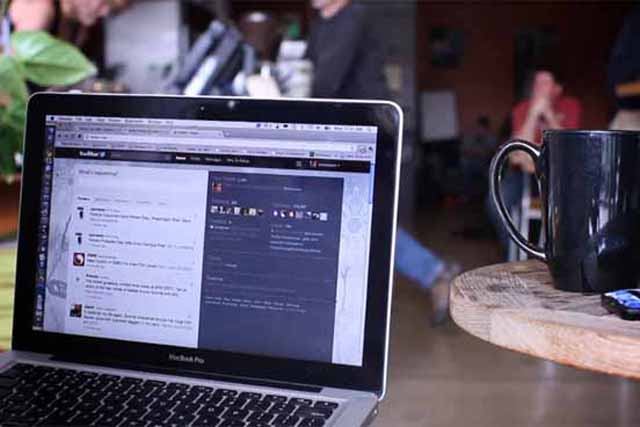 There is no word on exactly how much Twitter is paying for Bluefin, but industry speculation is that it is spending more than $70m (£44m) based in part on the $20.5m (£13m) Twitter has raised over its four-year life from investors including Softbank and Time Warner.
The four-year-old start-up focuses on measurement of social media conversations about TV and claims to be able to quantify audience engagement in the same way that Nielsen quantifies ratings audience viewership of TV.
Twitter will be able to use the data Bluefin digs out to sell to agencies and brands looking for insight in how they are performing in social media. It will also be able to forge a deeper relationship with TV firms looking to see what shows perform well in social media.
More on this story on The Wall.
Follow @gordonmacmillan