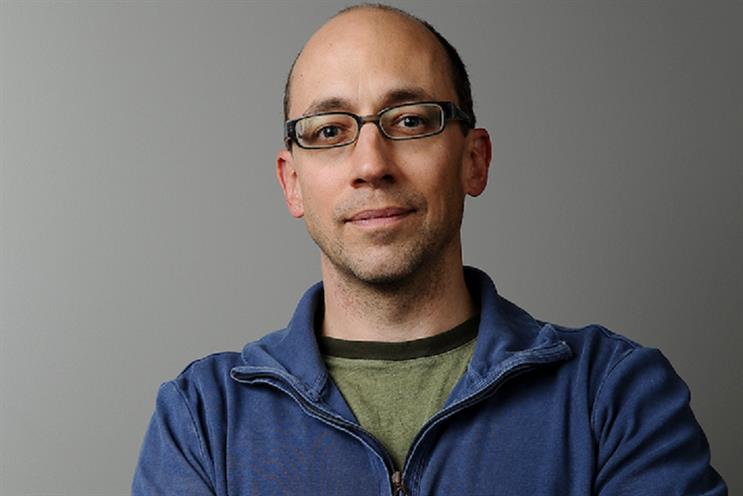 Twitter reported revenue of $436 million, up 74 per cent year on year, but below forecasts.
It also reported a net loss of $162m, an increase from the same period a year ago when it lost $132.4 million.
Monthly users of the service increased 18 per cent year on year, totalling 302 million for the first quarter.
On a conference call, Twitter chief executive Dick Costolo said: "While I'm disappointed we didn't continue to exceed expectations on revenue, I am proud of the team's focus, innovation and energy around the way we manage the business, in light of the shortfall.
"In particular, it's reassuring to see we could still exceed our profitability target and make the strategic investments we had planned in the quarter despite the revenue headwinds."
Twitter blamed the results on slower than hoped adoption of its "newer direct response" ads, designed to resemble tweets and to let users click on them and take an action. The social media company warned it expected this "revenue impact" to continue for the remainder of the fiscal year.
Costolo said: "It is still early days for these products, and we have a strong pipeline that we believe will drive increased value for direct response advertisers in the future.
"We remain confident in our strategy and in Twitter's long-term opportunity, and our focus remains on creating sustainable shareholder value by executing against our three priorities: strengthening the core, reducing barriers to consumption and delivering new apps and services."
The sluggish performance scared investors and the company's stock fell almost 20 per cent yesterday to $42.27 after Twitter issued its release.
In the UK, Twitter's advertising business doubled last year to around £90 million and is targeting sales of £180 million in 2015.
Twitter went on to make two announcements aimed at strengthening its direct response capabilities: plans to acquire retail focused tech app TellApart, and a new partnership with Google's DoubleClick platform.
As part of the partnership with Google, Twitter will make its ad inventory available through the DoubleClick Bid Manager, an attempt to make it easier for clients who prefer to centralise their buying through DBM to create and manage campaigns on Twitter.